With an extensive background in insurance claims, property damage, estimates, policies and legalese, our expert team at Cordo Claims Group helps you obtain fair and balanced settlements. We have over 20 years of experience providing Public Adjuster, Appraiser and Umpire services on a variety of claims throughout the U.S.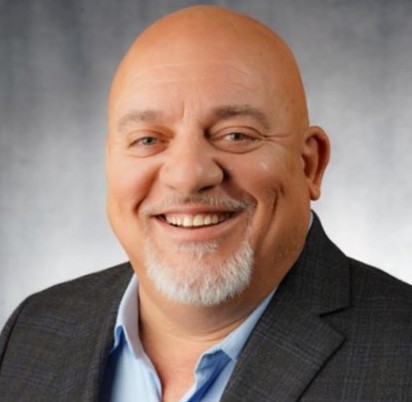 Jose Cordo –

  Public Adjuster, Appraiser, Umpire

Jose Luis Cordo is the Founder and CEO of Cordo Claims Group. He is a licensed and bonded Public Adjuster, Certified Appraiser and Umpire with over twenty years of experience.

As an Accredited Claims Adjuster (ACA) in nine states, Jose has helped thousands of policyholders throughout the claim process. His steadfast dedication to the public adjusting field has helped thousands of homeowners and businesses recover millions in money owed to them for claims filed. He leads his Public Adjusting team at Cordo Claims Group to help homeowners, condominium associations, property management companies, businesses, non-profits, religious institutions, marine vessels, boat and yacht owners on a variety of retail and large loss claims.

As a Certified Appraiser and Umpire, Jose provides unbiased, 3rd party expertise to Public Adjusters and Attorneys when an alternative settlement is needed.

Certifications
Windstorm Insurance Network (WIND) Appraiser
Windstorm Insurance Network (WIND) Umpire
Certified Property Appraiser and Umpire (CPAU)
Certified Property Insurance Appraiser (CPIA)
Certified Property Insurance Umpire (CPIU)
OSHA
Memberships
Florida Association of Public Insurance Adjusters (FAPIA)
Insurance Appraisal and Umpire Association, Inc. (IAUA)
Windstorm Insurance Network (WIND)
Jose has extensive knowledge and experience on a variety of catastrophic event claims including Hurricanes Ian, Michael, Irma and Wilma in Florida; Hurricane Ida in Louisiana; Hurricane Ike in Texas; and the devastating tornados in North Carolina.
He is proficient in Xactimate, fluent in Spanish, and an expert when it comes to negotiation. He maintains his Florida, Louisiana, Texas, Georgia, South Carolina, North Carolina, Virginia, West Virginia, and Mississippi Public Adjusting licenses active and in good standing and is here to serve all policyholders alike.